I cant believe we are on the final week before all of Rose's pups go to their new homes, where did the last 7 weeks go?
They have all grown like little weeds
Here are just a few photos of them:
Max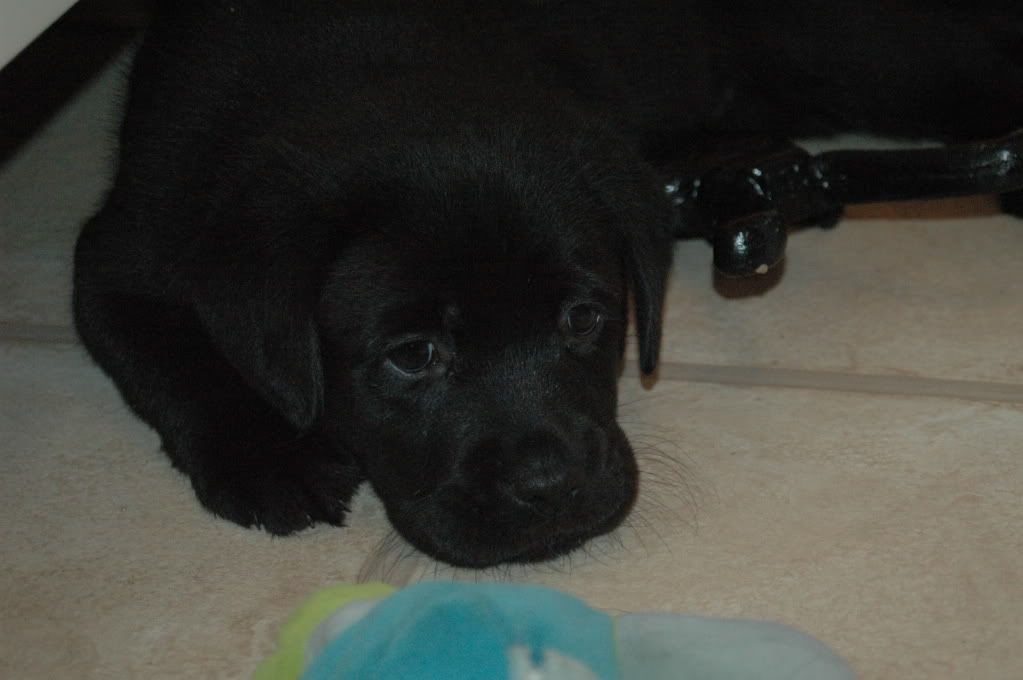 Reuben
Rolo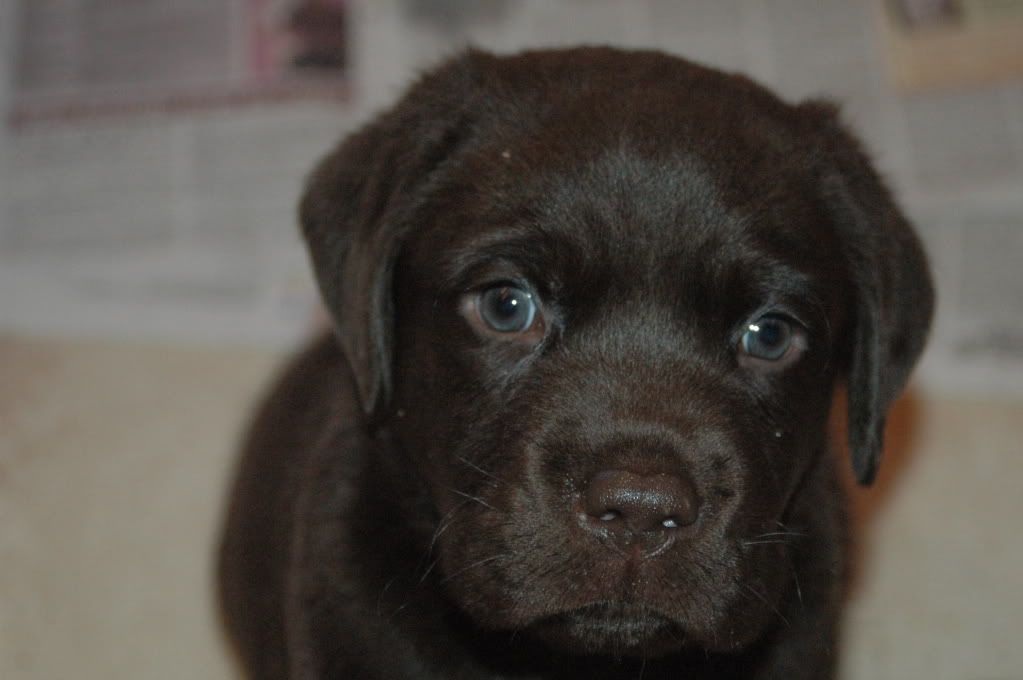 Bonnie (aka Roxy)
Nieva (aka Ronnie)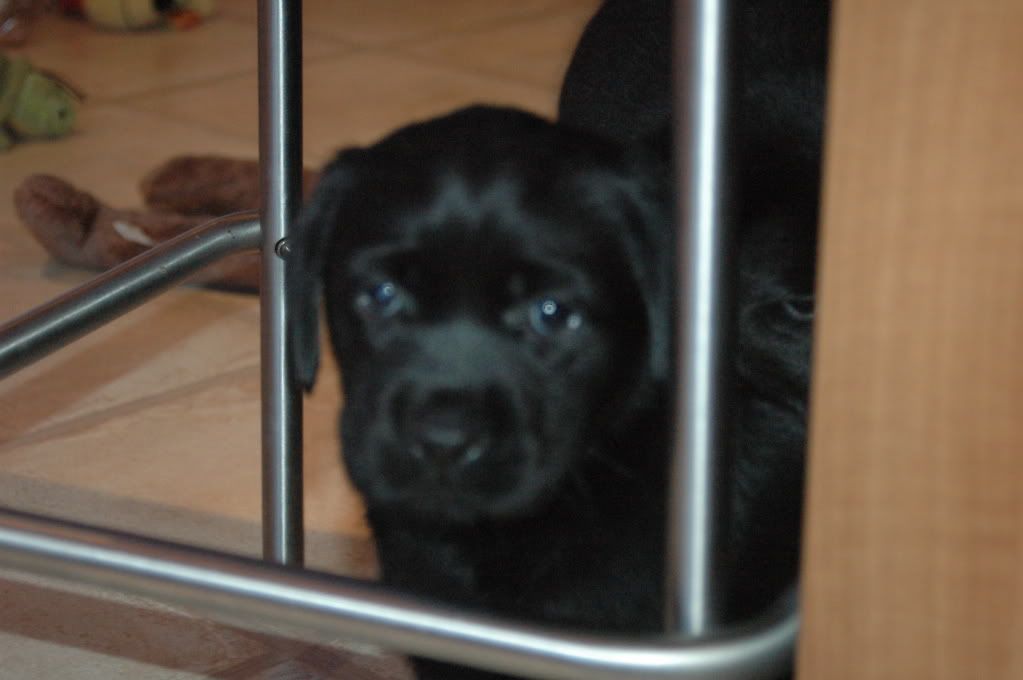 Sorry the girls photos are a bit blurred but they dont sit still long enough
Max n Reuben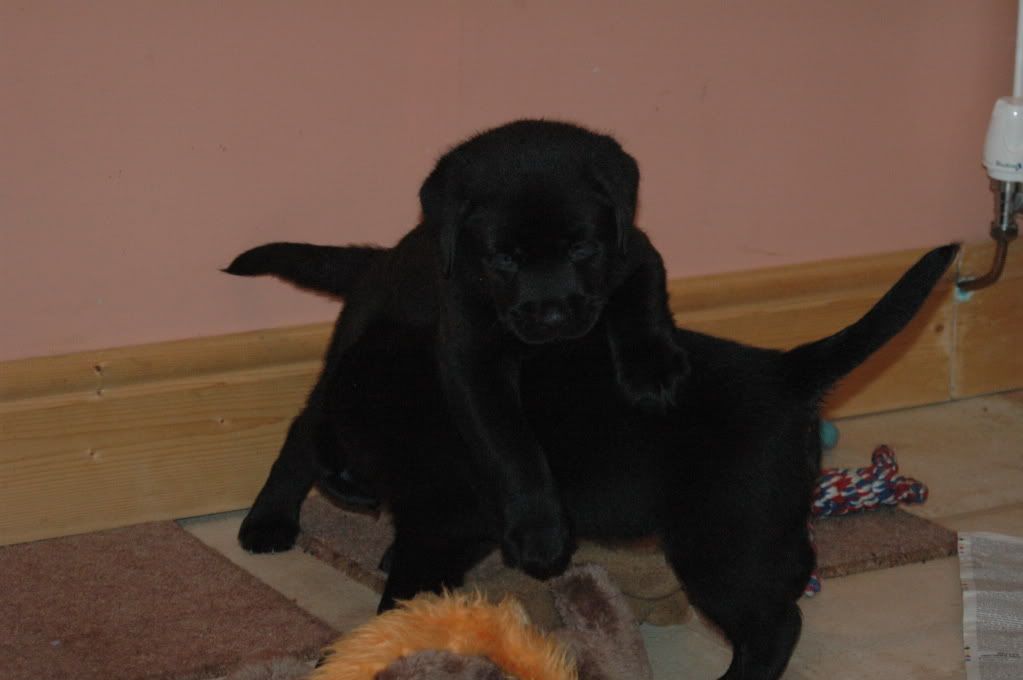 They run riot around our kitchen, eating skirting board, shoes, trouser legs, kitchen cupboard doors and handles.
Standing in the water bowls pinching anything that isnt tied down.
But I am going to miss them so much,
Im not really sure what I did with my time before their Mum, Rosie, arrived nearly nine weeks ago now!! but the place is going to feel very strange without them all