Moderator: Forum Moderators
Senior User

Posts: 861
Joined: 03 Jan 2015, 17:05
Location: Wigan
Barney and Lola with their Easter eggs.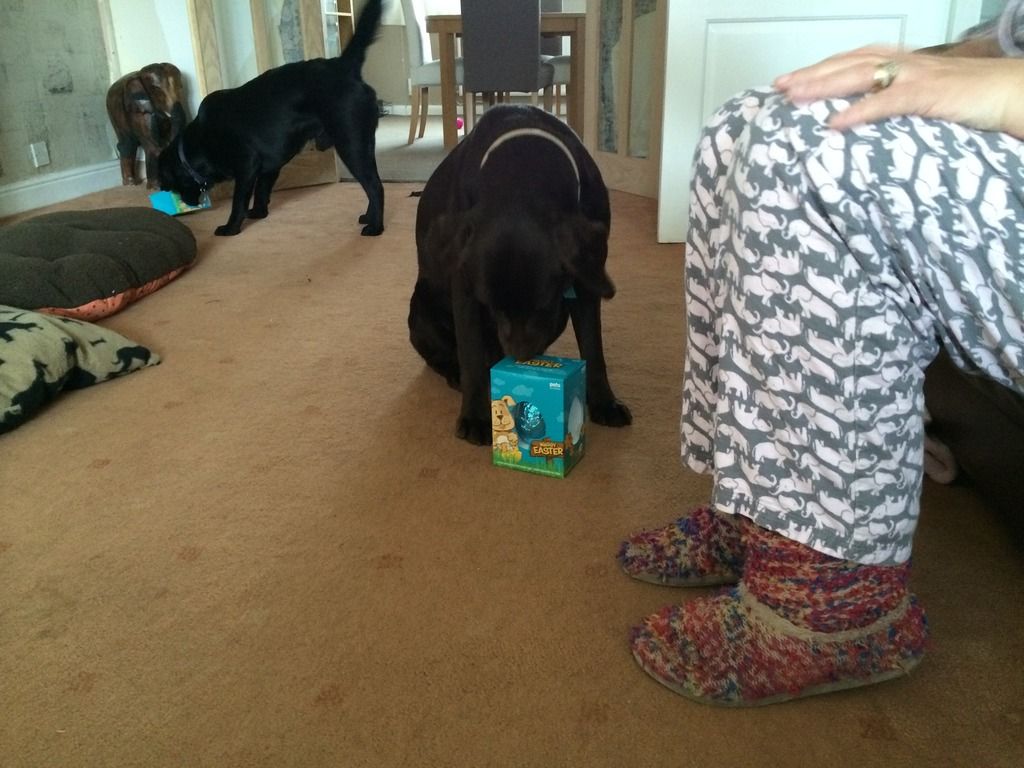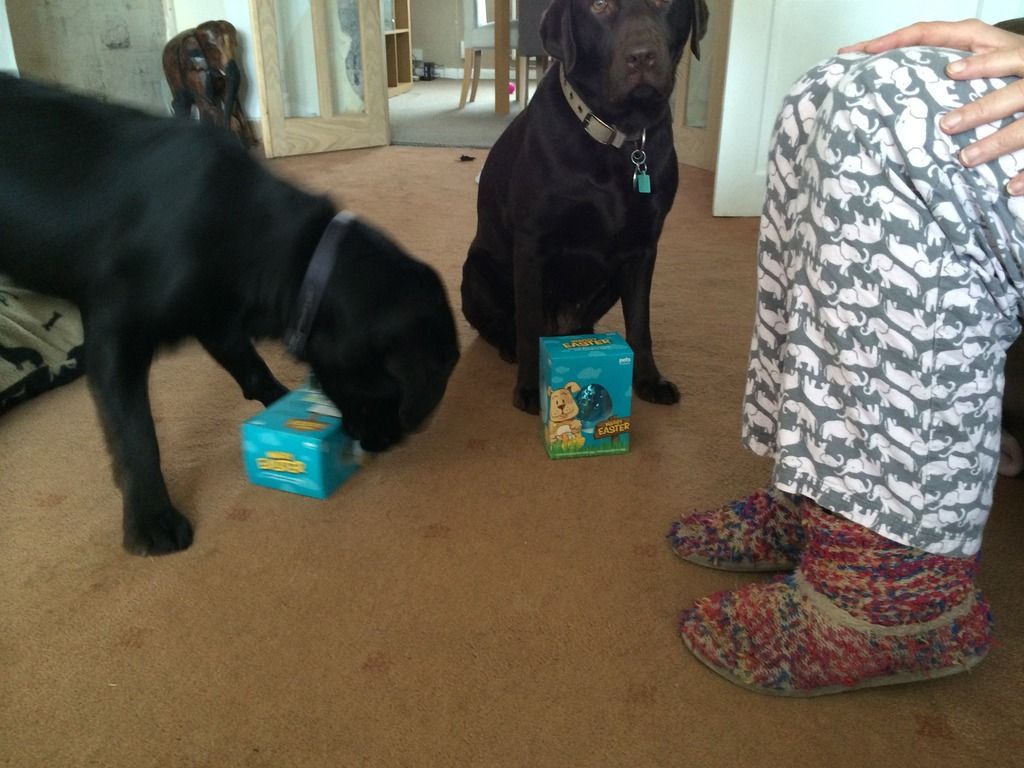 Lots of love, Janet, Pat, Barney & Lola xxxx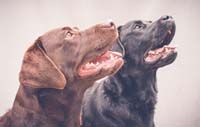 Senior User

Posts: 2905
Joined: 02 Aug 2009, 14:46
Location: Tarleton, Lancashire
Aww bless them I bet those were soon polished off

Ann x
I wish everything in life was as lovely as my Labrador
Senior User

Posts: 2098
Joined: 22 Nov 2011, 14:21
Location: Limousin, France
I didn't know you could get Easter Eggs for dogs! Hope they enjoyed them, good pics.

Hilary, Tuppence & Rowley
Senior User

Posts: 4298
Joined: 17 Feb 2007, 14:00
I didn't know that either! Bet they were soon polished off, lovely photos.

Jackie x
Senior User

Posts: 2266
Joined: 17 Jan 2014, 21:09
Location: Cheshire
Just gorgeous xx
Debbie, Coco, Kinder & Buttons XXX
Who ever said diamonds are a girls best friend..... Never owned a Labrador or three
Senior User

Posts: 1989
Joined: 22 Nov 2010, 21:19
Beautiful pics
Bet the Easter Eggs didn't last long once they got in them.
Amanda Jim Milo Zak & Max x
Amanda Jim & Fynley xxx
Remembering our beloved boys Milo, Little Max & Zak who forever will always be in our hearts and never forgotten Feb 2003 to May 2016, Jan 2010 to Jun 2017 & Nov 2004 to Nov 2017.
Senior User

Posts: 1414
Joined: 17 Apr 2008, 10:46
Lovely pics, they are a gorgeous little pair x
Emma