Hi All,
Just updating you that Lenny had been with us 4 years last October, and he is 7 in April. He is loved by all, and visitors and passers by comment on how beautiful he is and we can`t argue with that, his good nature, energy, stature and cute face. You can see why Labs are Britain`s favorite dog.
Back in the summer we took Lenny for a short caravan break to the Lakes, pictures attached, which he loved. He walked us to death but he enjoyed his swim. He was a good lad. We took him into a pub one lunchtime, which we have only done with him about half a dozen times before, and once he had sniffed the other dogs he pretty much settled down under the table, until his sausage arrived, did not beg, and wolfed it down followed by a slopping of water.
He still enjoys his rides in my van, sitting back in the passenger seat and sometimes pawing my arm for a tummy rub. He takes his tennis ball with him, the most favourite of his toys.
We hope you enjoy more Lenny pictures. Our proud top dog.
Denise and Anthony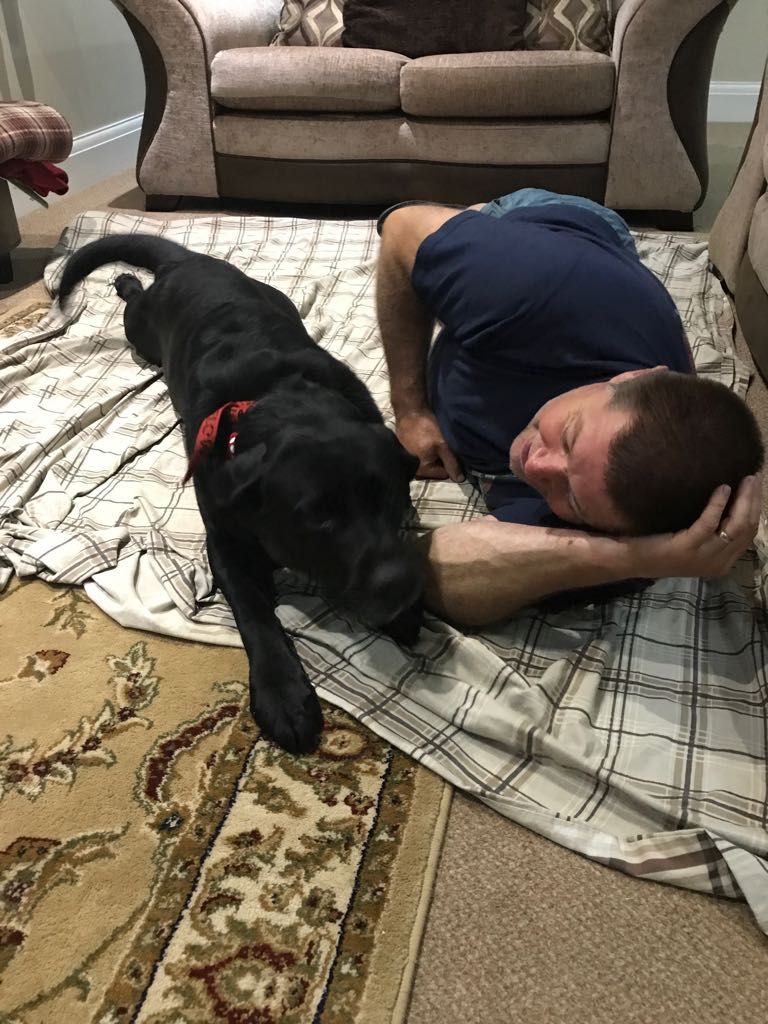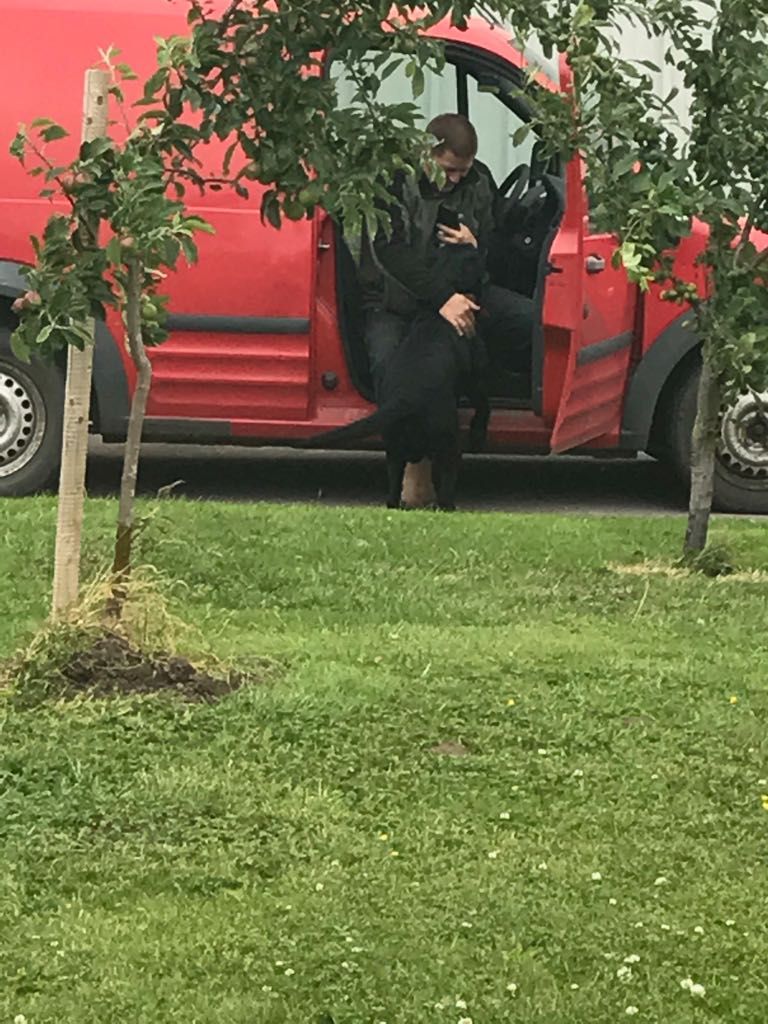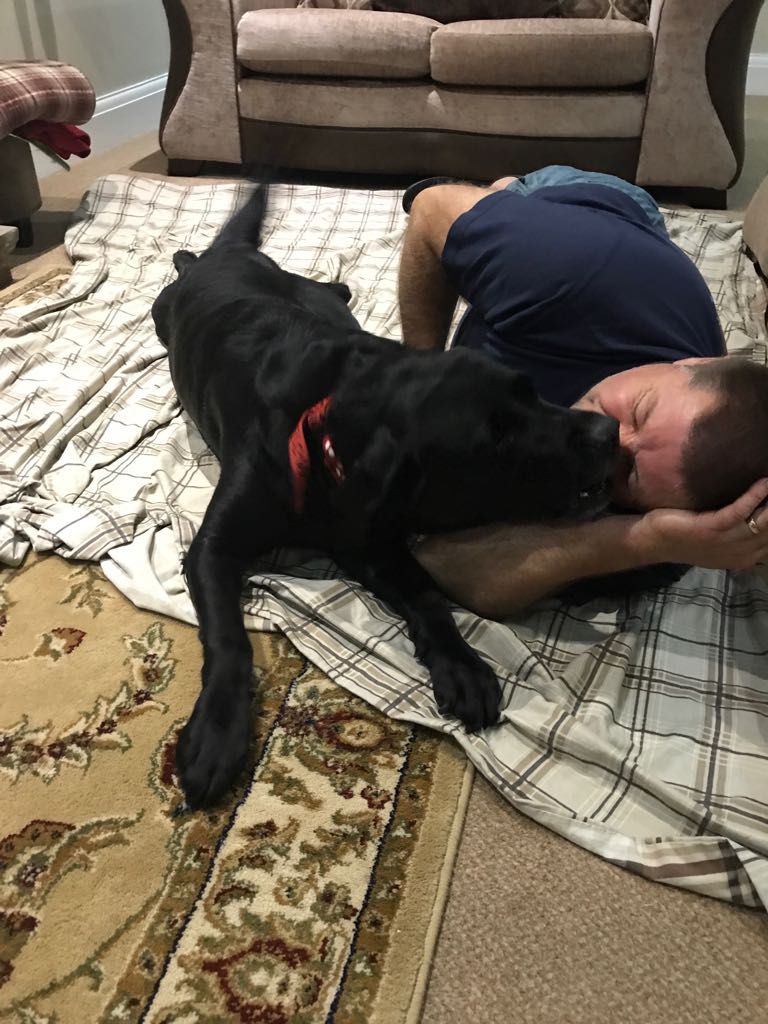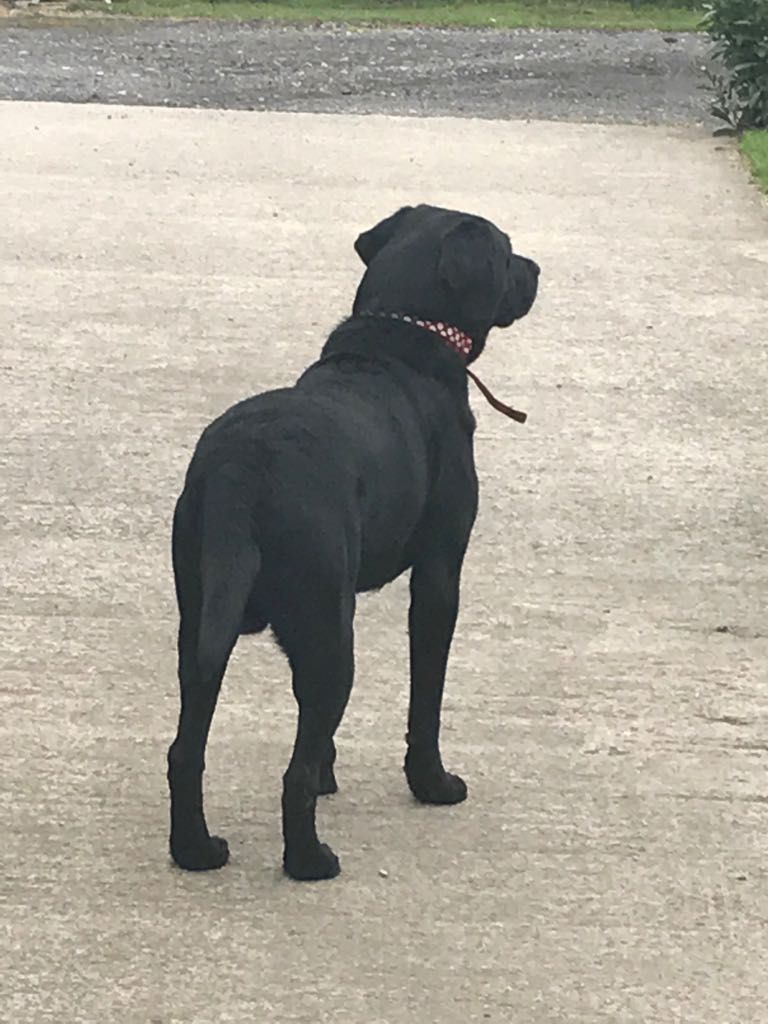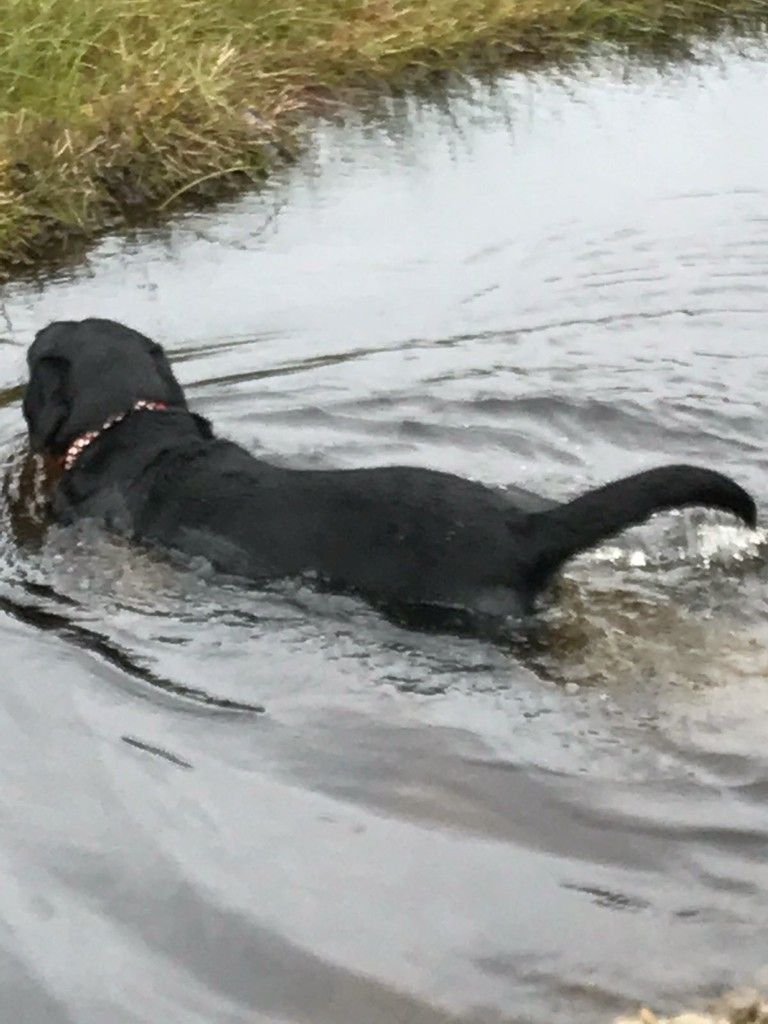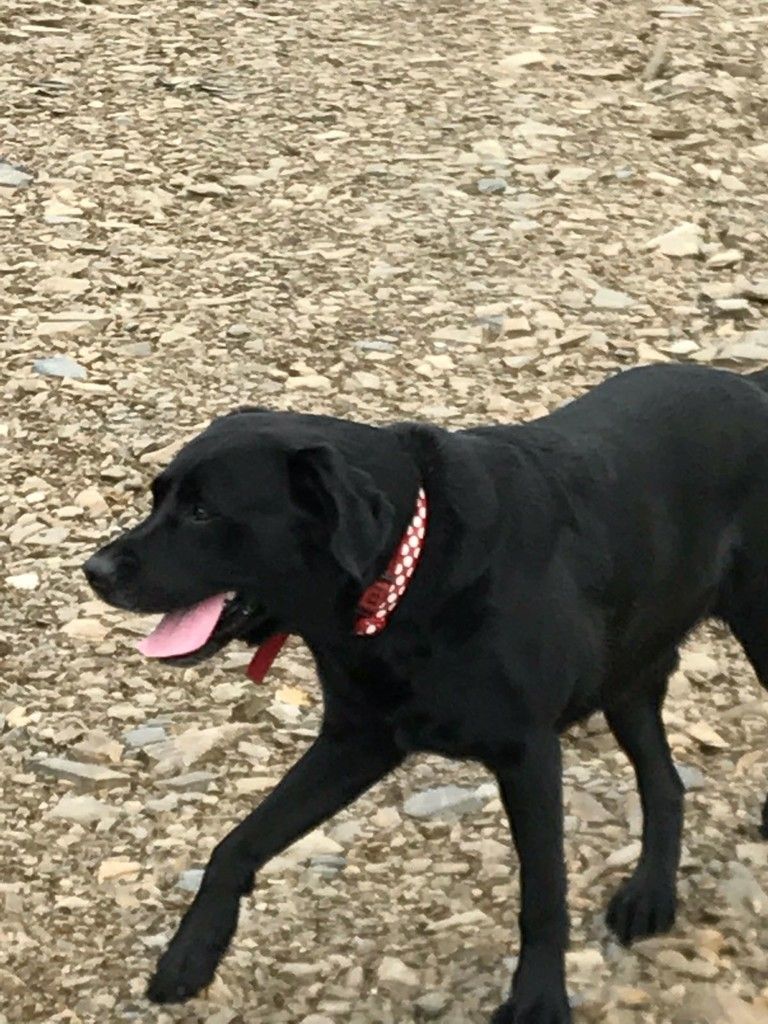 [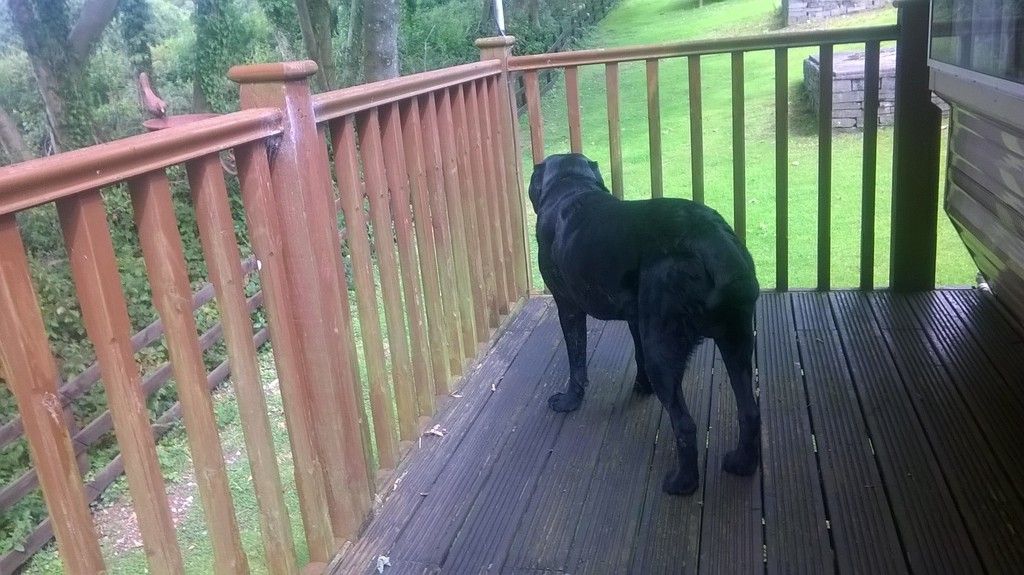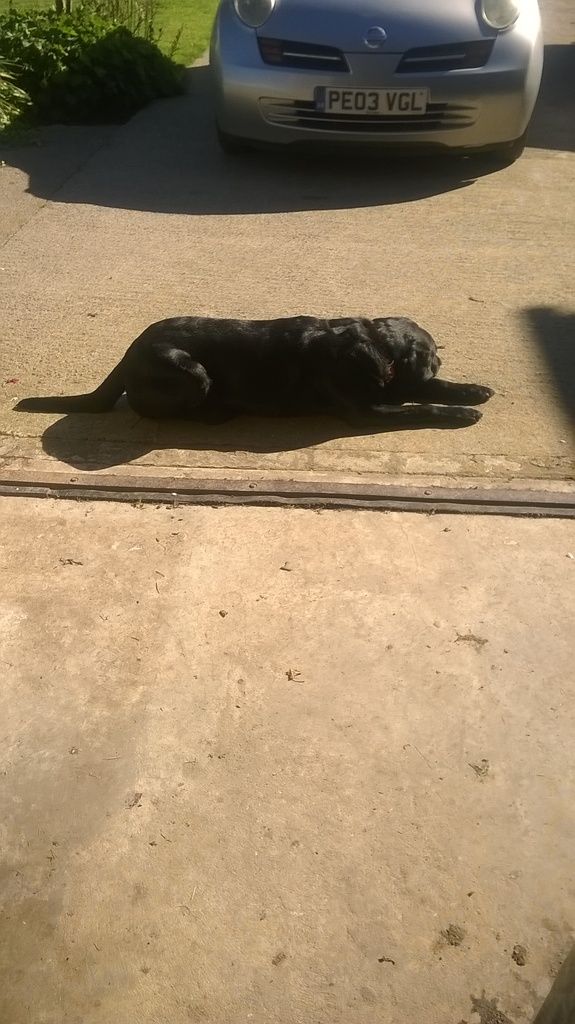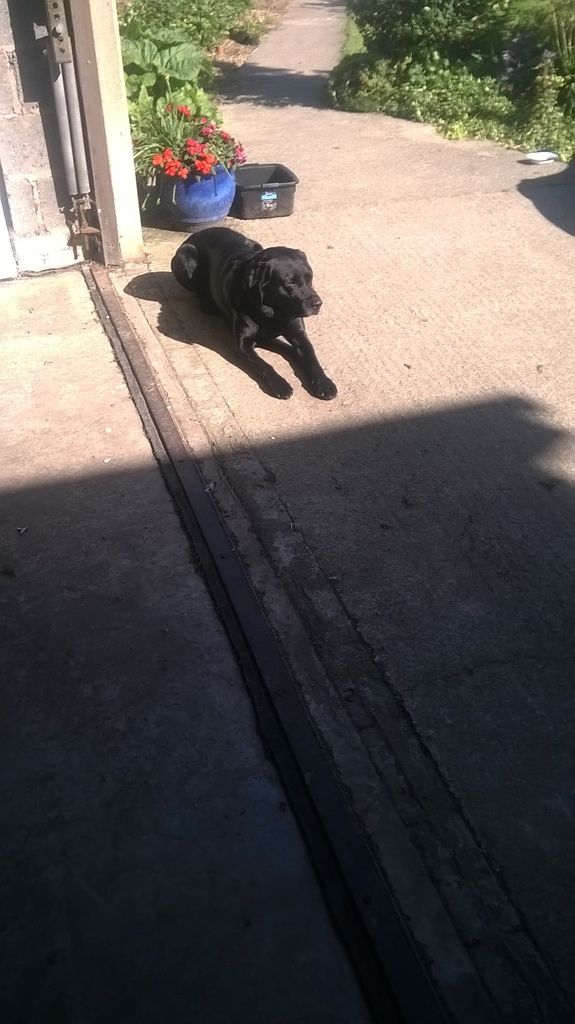 /img]