Happy new year everyone!
Thought I would post a few new photos of our dogs Bailey (4ish) and Minnie (20 mths). We have had Minnie almost a year now and she absolutely idolises her big brother. They had a few run ins initially but are now the best of friends and are totally inseparable.
My girl!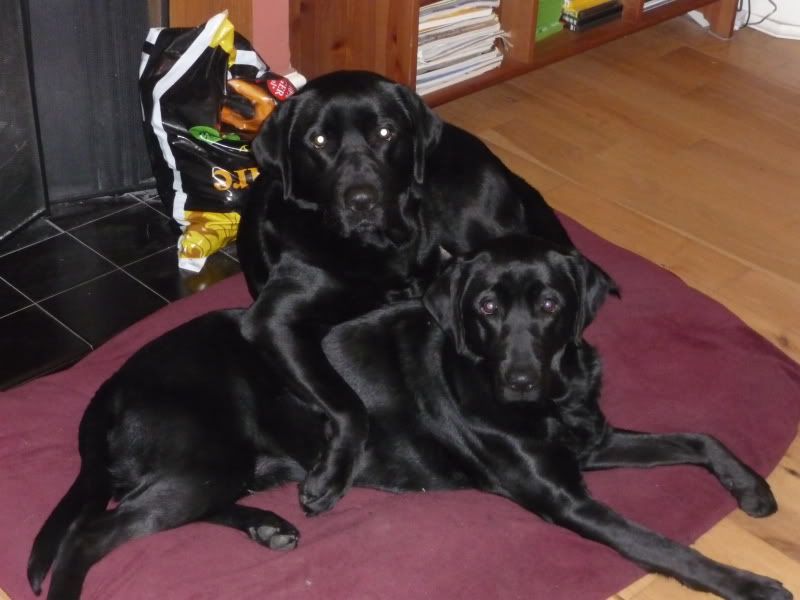 Snuggles
What posers!
Our house would not be the same without them...well it would, it would be much quieter and much much cleaner!
All the very best for 2010! Love Kris xxx