Moderator: Forum Moderators
billybluemoor
A selection of 'Billybluemoor' Cards !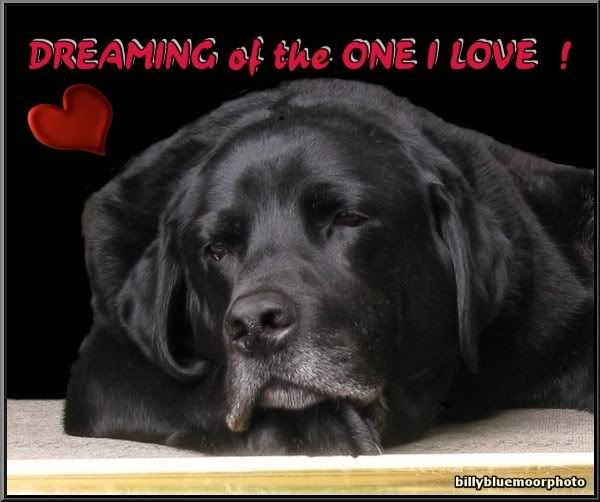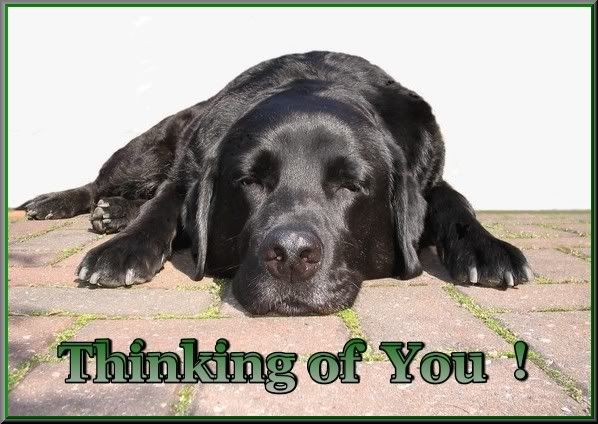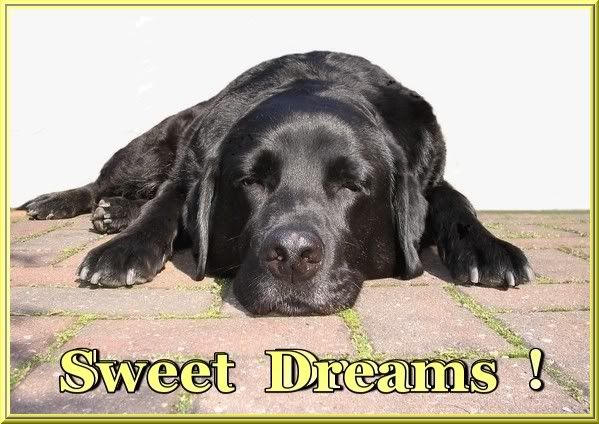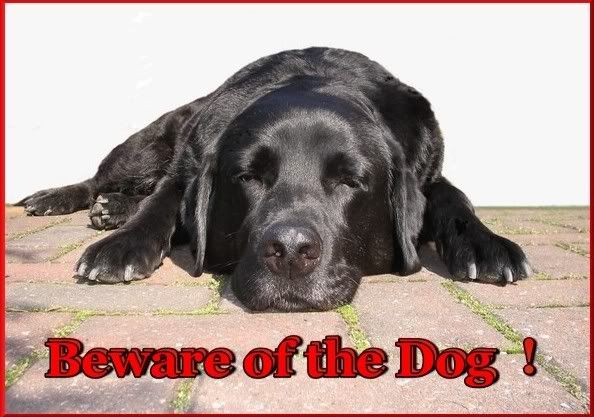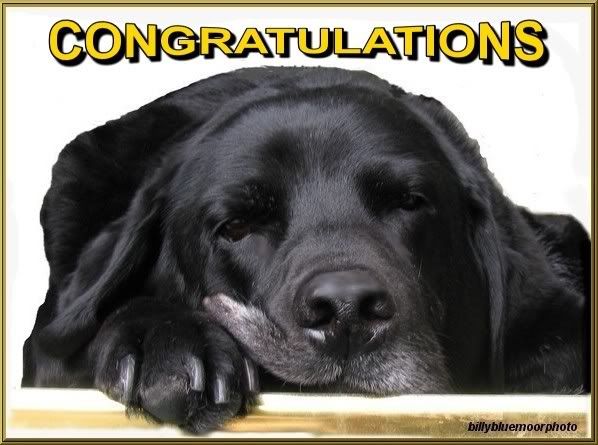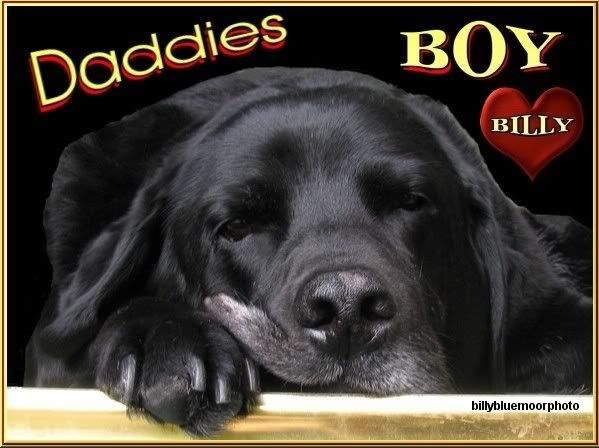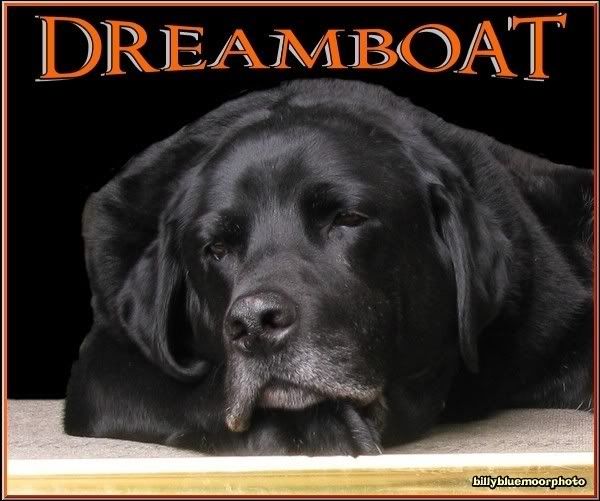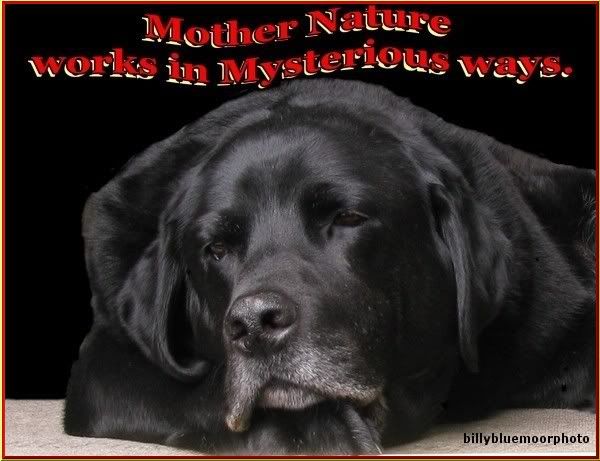 THANK YOU !
Senior User

Posts: 1381
Joined: 28 Jul 2009, 12:05
Location: Leeds, West Yorkshire
Superb!

Ann, Paul & Zac x
"He took my heart and ran with it, and I hope he's running still, fast and strong, a piece of my heart bound up with his forever." – Patricia McConnell
Senior User

Posts: 4561
Joined: 08 Nov 2008, 13:30
They're gorgeous Martin. Are you selling them??!!
Marge xx
Senior User

Posts: 1925
Joined: 05 Jan 2007, 13:24
Location: Sheffield, South Yorkshire
They are lovely Martin, Billy is a special lad.

Love Michelle X
Labradors laugh with their tails
A Labradors face feels like home
Senior User

Posts: 2906
Joined: 02 Aug 2009, 14:46
Location: Tarleton, Lancashire
Gorgeous Martin, Billy is such a handsome boy.
Ann x
I wish everything in life was as lovely as my Labrador
billybluemoor
mollie wrote:They're gorgeous Martin. Are you selling them??!!

Marge xx
I had some of Billy's Xmas Cards, and a few others, printed for myself at 'Staples' just before Xmas and I was very pleased with them except I didn't think the card was quite thick enough, ( but then again, I'm a bit of a 'perfectionist' ), they worked out at about £1 each including A5 envelopes, which I thought for an 'Original' Personalised A5 card, was quite good.

Staples tell me that if I take them the whole set of photo's on either a 'memory stick' or a c.d. the digital quality will be greatly enhanced and you will get exactly what you see on your computer screen, and not diluted by the printing processess.


The thought has crossed my mind more than once to raise this idea with Glenys or Ian as I am always racking my brains for an 'original' idea to raise money for the 'Rescue' !! I did ask a while ago, but ,as yet, I have had no feed back from the 'Boss' ! I do know that they are always very busy, and to take on a extra venture like this might be asking too much !


My time and effort would, of course, not cost anything as my 'Volunteering' for the Rescue is a 'Labour of Love' and the only expenses I will incur will be the printing cost, and my ink ! I don't honestly see this venture as being a great profit making concern, and I suspect profits would me minimal, but, to the Rescue, - 'Every-little -bit-Helps' !!

There seems to be two ways of doing it....either you can get everyone together on this and ask Glenys for sponsorship for me to do them,....or, you can contact me via Private Message and I'll then send you my personal email address to take your request, and I'll just make a small limited number of cards to order for yourselves and other interested friends and members of the Rescue.
To make even a very small profit the cards would probably cost a minimum of around £1-20 or so each - A5 Size.
As you can see from the selection ( and there are more ) I can personalise the 'Billy' Cards with your message or greeting in any colour, any 'font' and in any style on any of the 'Billy'Cards.


Please appreciate, the one thing I

DONT
want to happen, is to come into any kind of Conflict with Glenys, Ian, or anyone else !!!!!
I think it's a nice idea as long as it remains a small personal operation, and I would be honoured and only too glad to do this small service for the Members and the Rescue !!
.. and maybe present the 'Rescue' with our Donation every now and again !!
Thank You !!
billybluemoor
Some more examples of my 'Personalised' Billy Cards !!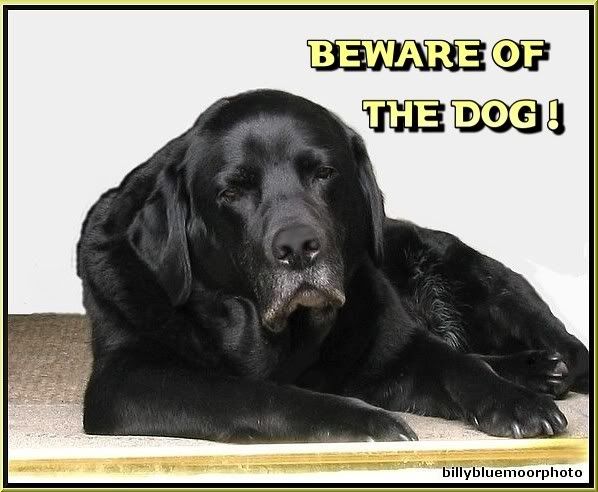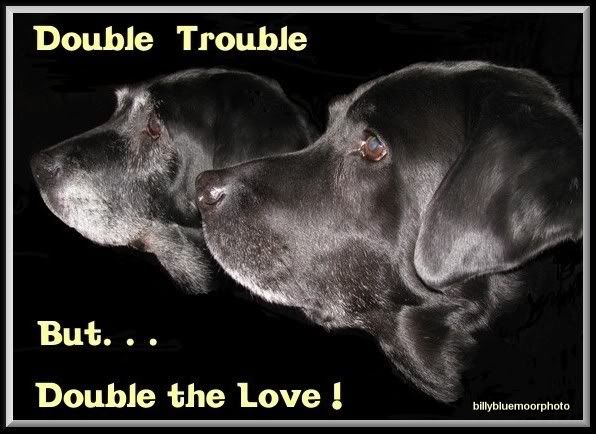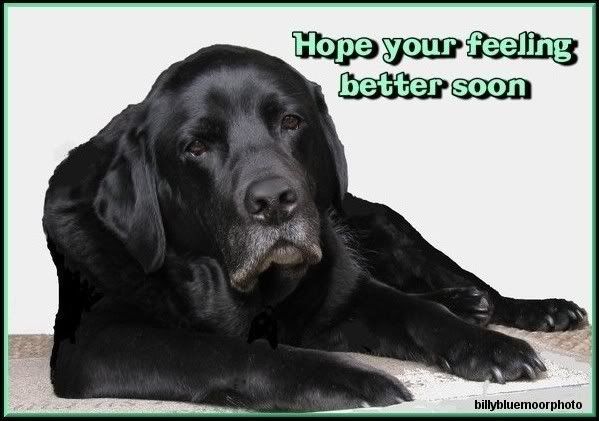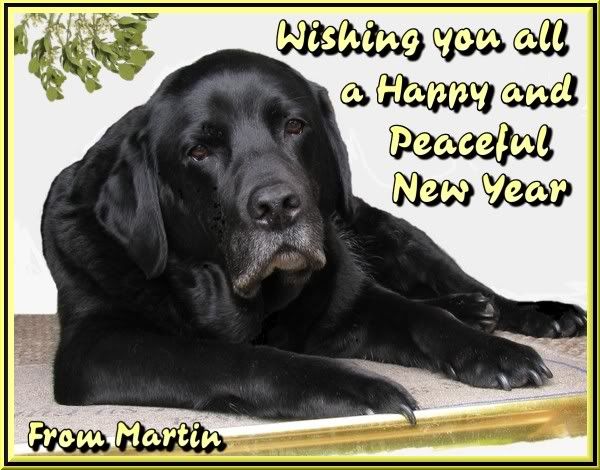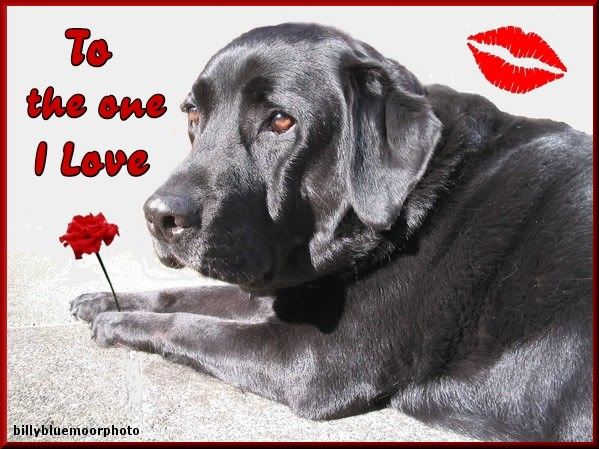 THANK YOU !
billybluemoor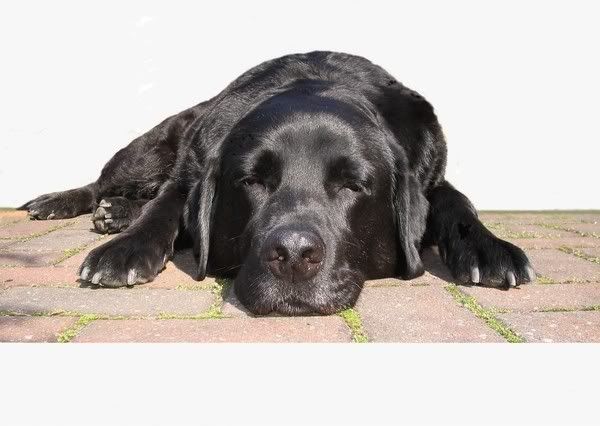 Thank you...please let me know what you think !!
billybluemoor
Thank you for all your enquiries !


A selection of 'Billy' Cards have now been produced and will be on sale at the Annual 'FUN-DAY' Event !
All proceeds will, of course, be Donated to the 'Rescue' !!
Senior User

Posts: 2906
Joined: 02 Aug 2009, 14:46
Location: Tarleton, Lancashire
Great news!
That's the 2nd queue I will be in!
Ann x
I wish everything in life was as lovely as my Labrador