Moderator: Forum Moderators
andylpool
For those who love photos,heres some from last year on the beach
Image overload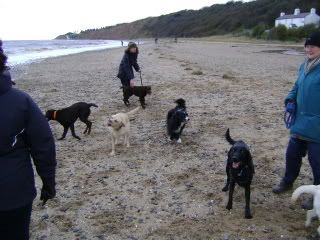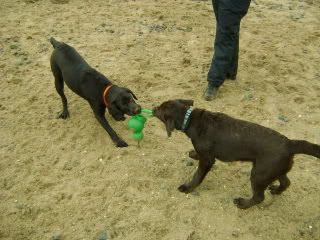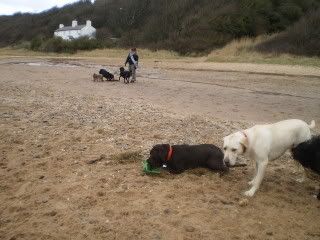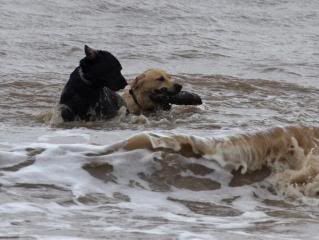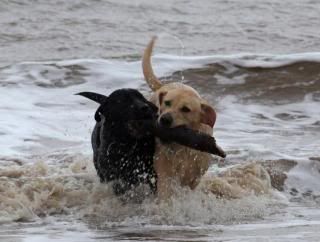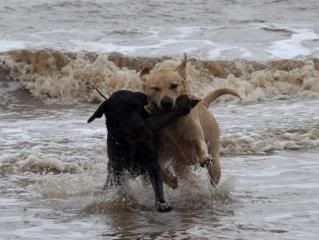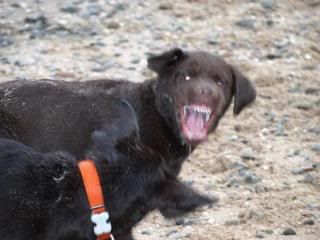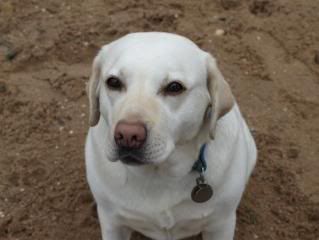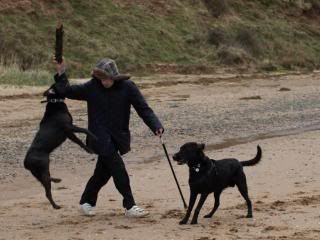 Senior User

Posts: 1381
Joined: 28 Jul 2009, 12:05
Location: Leeds, West Yorkshire
Dogs and the beach
Wonderful!
Ann, Paul & Zac x
"He took my heart and ran with it, and I hope he's running still, fast and strong, a piece of my heart bound up with his forever." – Patricia McConnell
Senior User

Posts: 761
Joined: 02 Jan 2009, 15:25
Location: Blackrod, Bolton
Brilliant!
Gill xx

Coco
Gone from our sight, but never our memories
Gone from our touch, but never our hearts
natty
There is a great deal of fun going on there!
Why do they always want the same stick?????
andylpool
Ha funny the way they always fight over the sticks.Dolly always tries and find the biggest one she can get
glad you all like the pics
Senior User

Posts: 2906
Joined: 02 Aug 2009, 14:46
Location: Tarleton, Lancashire
Certainly having fun
Ann x
I wish everything in life was as lovely as my Labrador
Senior User

Posts: 1015
Joined: 29 Dec 2007, 11:15
Location: North Wales
Lovely! Don't dogs just love the beach!