Moderator: Forum Moderators
andylpool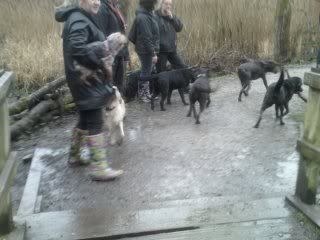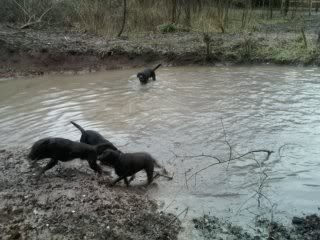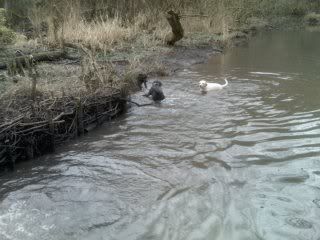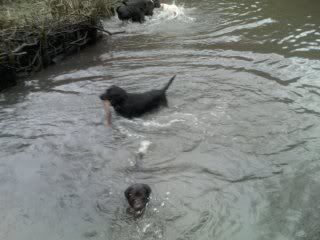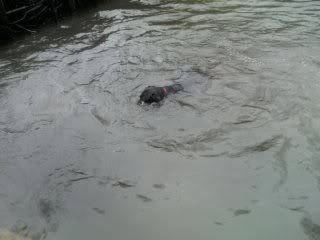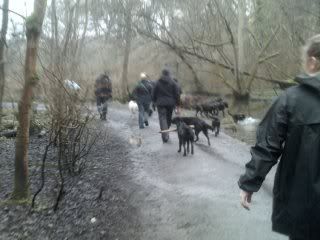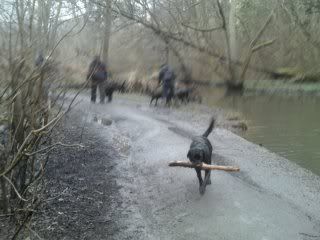 Just a few photos from yesterday when we took the dogs for a good walk and swim
Senior User

Posts: 1381
Joined: 28 Jul 2009, 12:05
Location: Leeds, West Yorkshire
Lovely to see all the dogs having such a good time.

Ann, Paul & Zac x
"He took my heart and ran with it, and I hope he's running still, fast and strong, a piece of my heart bound up with his forever." – Patricia McConnell
Senior User

Posts: 889
Joined: 03 May 2009, 20:30
Lovely! No-one can say your dogs aren't socialised!

Sara
A dog naps so much because it loves so hard - Anonymous
Senior User

Posts: 2905
Joined: 02 Aug 2009, 14:46
Location: Tarleton, Lancashire
Great pics they all look to be having fun especially in the water!
Ann x
I wish everything in life was as lovely as my Labrador
Mad Maisie
Fab photos!!!
Gill, Meg and Maisie
xxx
andylpool
Nothing better than seeing all the dogs having a great time together
Senior User

Posts: 1617
Joined: 07 Jan 2010, 15:42
Location: North East Wales
Great pictures.
Kay.x
natty
Lucky dogs
Advanced User

Posts: 117
Joined: 05 Dec 2007, 13:11
Location: DERBYSHIRE
Great pic's
Sammy the water rat say's " wish i was there too"