I went to see Norrie today. What a darling he is. Such a gentle boy with so much trust in his eyes.
He follows Ky around everywhere and never takes his eye off her.
I took him some pollock and some salmon for his dinner. His lunch was on the stove simmering nicely - tender turkey! Lucky boy.
He is certainly looking better by the day.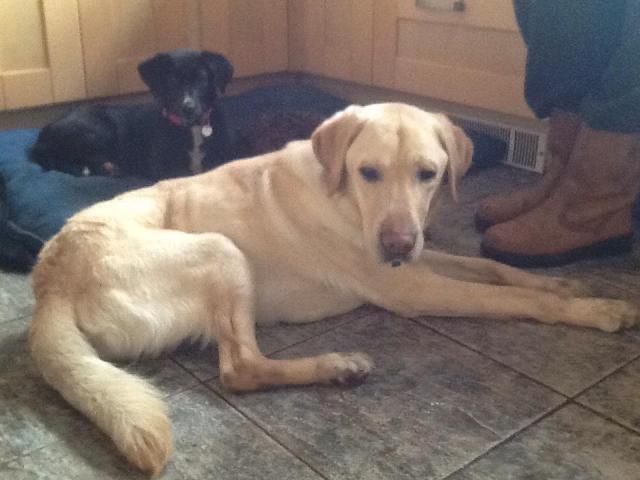 Just look at those eyes!