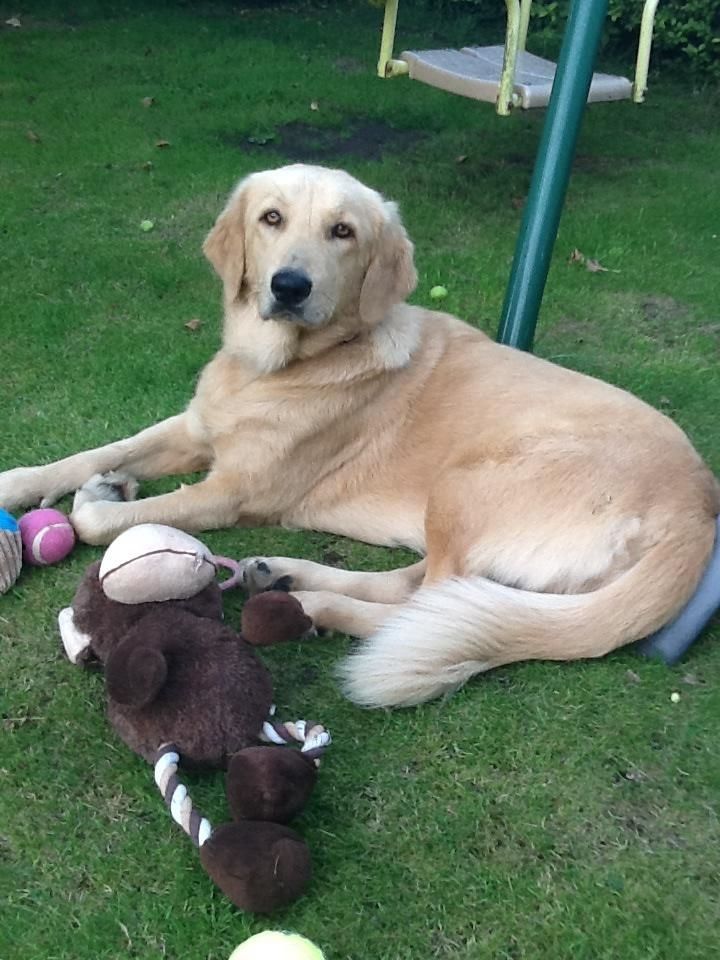 Hi all
I'm here. Sorry I haven't posted but there hasn't been a lot to tell. Mum and I have been walking and doing some training and I've been doing lots of sleeping. I'm afraid I've wrecked the pink ball on a rope Aunty Glenys gave me, I now have a ball and a rope just not both together.
I went to socialising class again this morning but it was all a bit much today and I haven't wanted to do anything this afternoon. I think mums been quite concerned about me because ive not wanted to leave my garden where I feel safe. I ventured into the kitchen this afternoon just as dad pressed the switch that ignites the gas hob and it made me jump so I didn't want to come back into the house. Mum says I'm doing well and I'm not to worry.
I have a new lead we are trying out tonight so I'd better go as we are off for a walk me, mum and dad
I promise to write again soon.
Tasmin xxx
Mum says she's just had a thought. I hate bangs and cracks and someone has been out shooting this afternoon, she's wondering if that is unsettling me? Who knows.