Moderator: Forum Moderators
Senior User

Posts: 423
Joined: 16 Sep 2009, 20:23
Location: Cheshire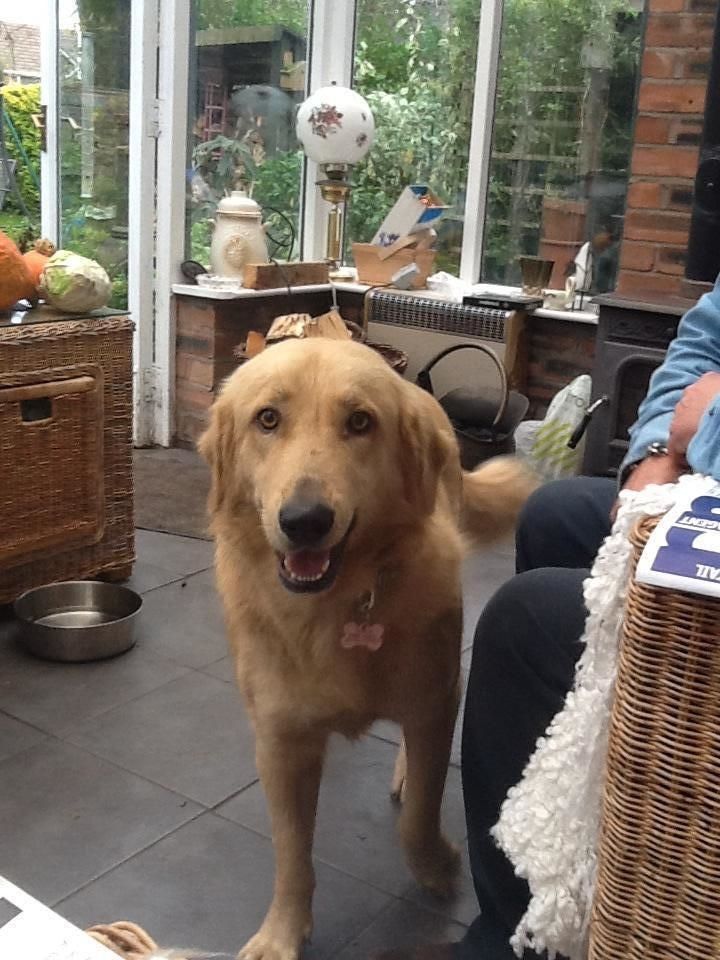 Carol and Tasmin
---
Senior User

Posts: 1079
Joined: 10 Feb 2013, 13:11
Location: Lancashire
Beautiful smile from a beautiful girl. A far cry from the girl in the box
A credit to you Carol and all those that made her happy ending possible
Kim, Murphy & Amy x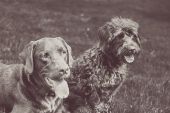 ---
Senior User

Posts: 1222
Joined: 24 Oct 2008, 22:35
Location: Warwickshire
Always love seeing photos of your beautiful Tasmin, Carol
So pleased to see that she is doing so well xx
---
Senior User

Posts: 1914
Joined: 05 Jan 2007, 13:24
Location: Sheffield, South Yorkshire
Beautiful pic and heart warming to see
Love Michelle X
Labradors laugh with their tails
A Labradors face feels like home
---
Senior User

Posts: 2101
Joined: 07 Aug 2014, 17:20
Location: Northumberland
Tasmin you are so lovely and on every picture you look at the camera just perfectly.
Liz Harriet Shelly Bonnie n Molly
---
Glenys

Posts: 7055
Joined: 31 Dec 2006, 16:54
Location: Lancashire
Contact:
Love her sweet face bless her
Please email the coordinators if you cannot get through on the phone stating CLEARLY your phone number and confirming you are on our waiting list or need help with homing a dog
Gina 07572438871
Ginaboyd@btconnect.com
Glenys 01257 452500 answerphone speak slowly and clearly or email
labrador.rescue@btinternet.com
Ann or Glenys 07484724282
---
Senior User

Posts: 683
Joined: 15 Aug 2013, 15:14
Ah Tasmin you are so beautiful
I love all your pictures but these are lovely. You have come so far
These are for your Mum
Love Kay and Maggie xx
---
Senior User

Posts: 4244
Joined: 17 Feb 2007, 14:00
Fab photos she has such an adorable face, so good to see her happy
Jackie x
---
Senior User

Posts: 2250
Joined: 17 Jan 2014, 21:09
Location: Cheshire
and
Beautiful.
For Mum
Debbie, Coco & Kinder X
Who ever said diamonds are a girls best friend..... Never owned a Labrador or two
---
Senior User

Posts: 2896
Joined: 02 Aug 2009, 14:46
Location: Tarleton, Lancashire
Fabulous picture of such a smiley girl
who is clearly loving her new life & thriving
Ann x
I wish everything in life was as lovely as my Labrador
---