GOOD NEWS
and SAD NEWS
!!
Rosie is now ready for a new loving home !!
When Rosie has her stiches out in 10 days time sadly my temporary role as Fosterer and Carer will have drawn to a close.
It has been a most happy and rewarding experience !!!
She is such a friendly and affectionate little girl who I'm sure will have no problem finding a new loving home.
She has a clean bill of health from my vet who tells me that all her blood tests prior to her op were perfectly normal and she is a healthy liitle dog.
Her teeth extractions are healing well and she is eating Very Well !!
In fact she will probably gain a little more weight in the next week or so, and after that it's back to a normal diet for a normal healthy dog of her size and age.
She is very lively now and is giving poor 'Billy' and 'Lady' no peace !!
I'll post more photo's of her when the stiches are out and she is looking at her Very Best !! :)
Many thanks to Glenys for her trust, and to all those of you who have been a tower of strength, support and inspiration, particularly those of you who have donated towards Rosie's Healthcare Fund, ( including the children ), without you all we couldn't have made it !!!
Also, my sincere thanks to my vet, Mr Locke and his staff, and to everyone concerned who has helped to make my endeavours possible !! :)
ROSIE is a little Beauty !!!!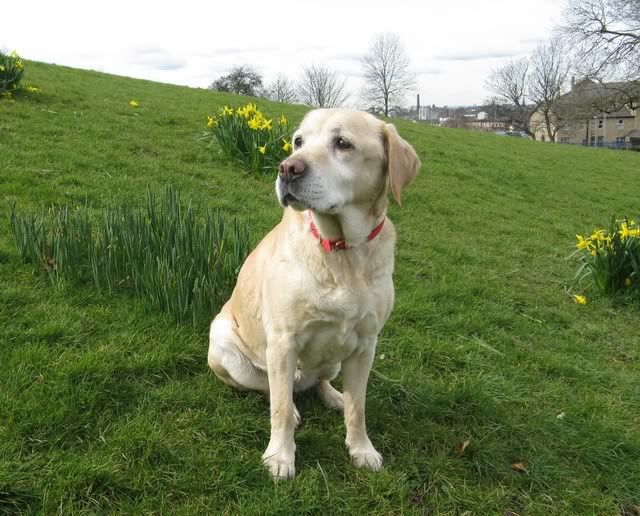 MARTIN.