Moderator: Forum Moderators
billybluemoor
BEFORE.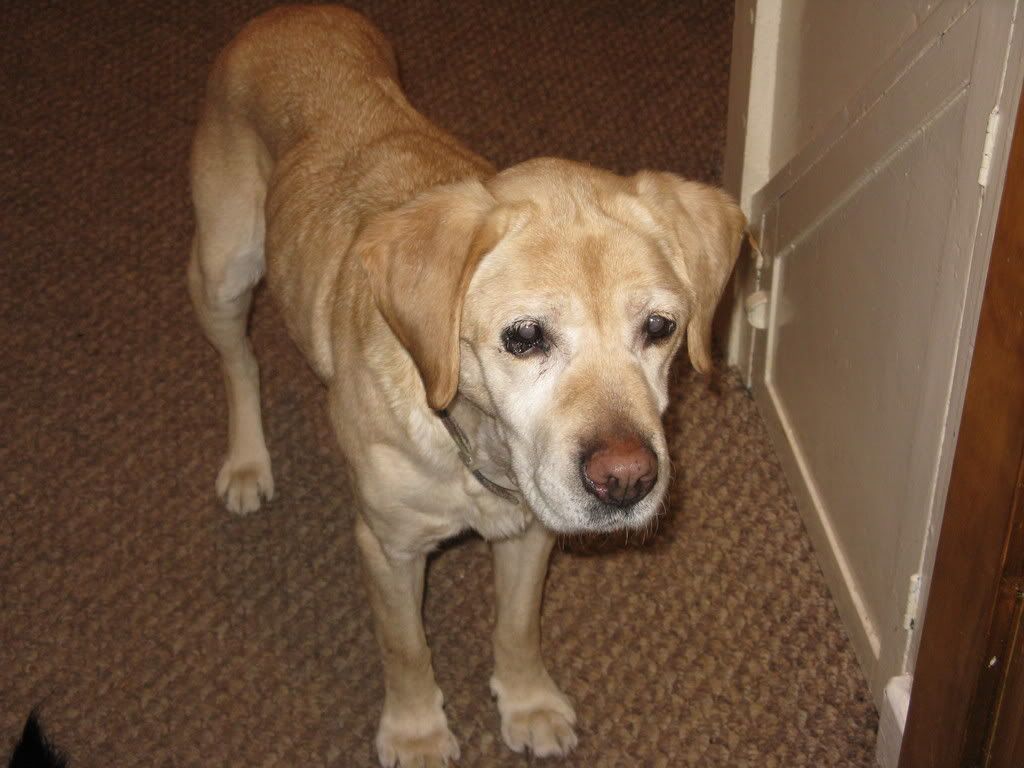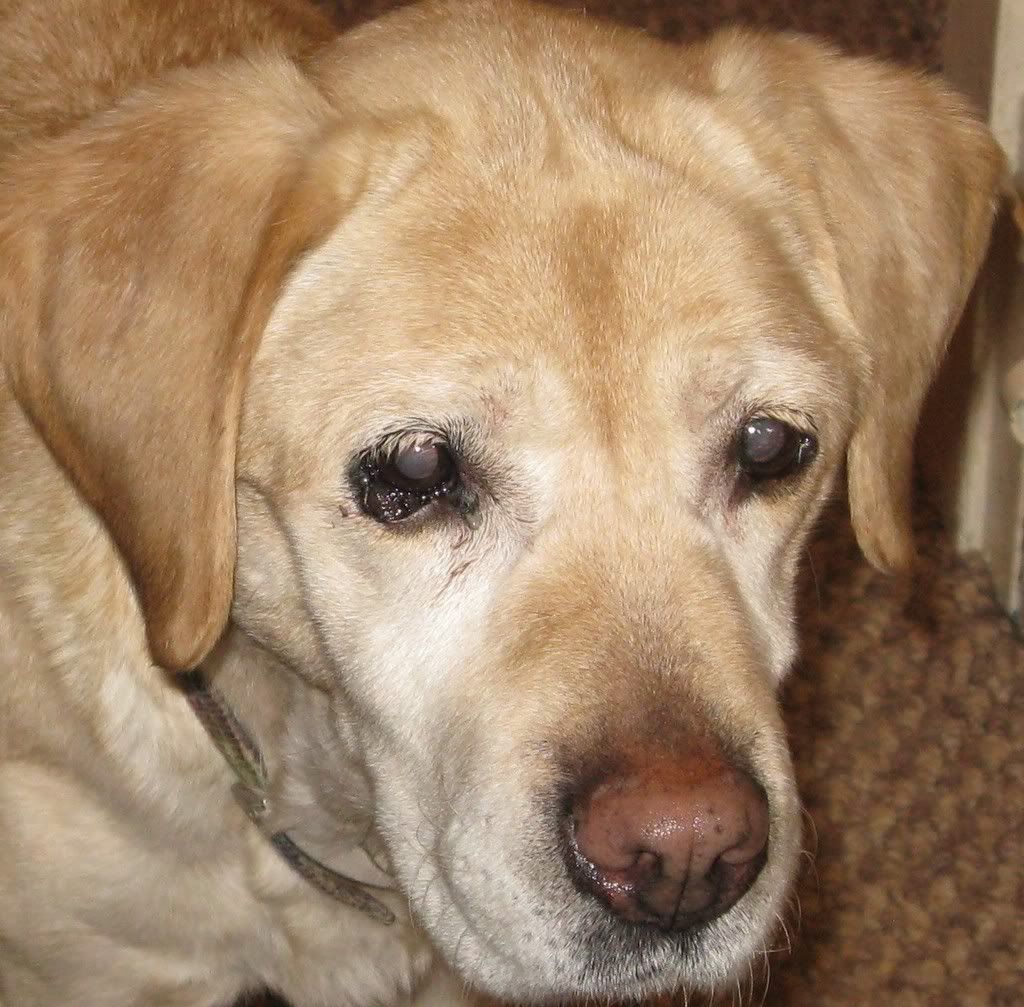 And AFTER.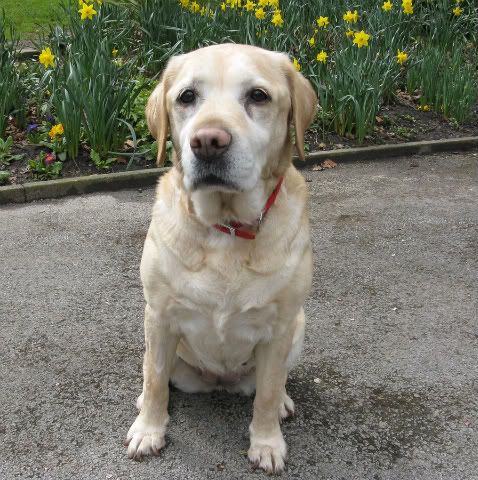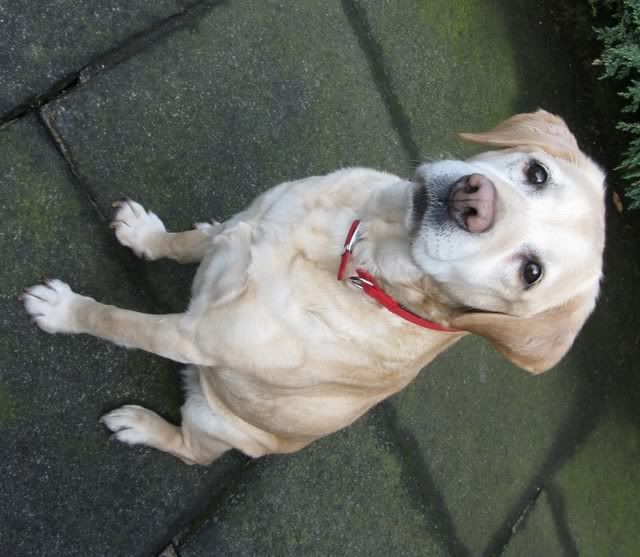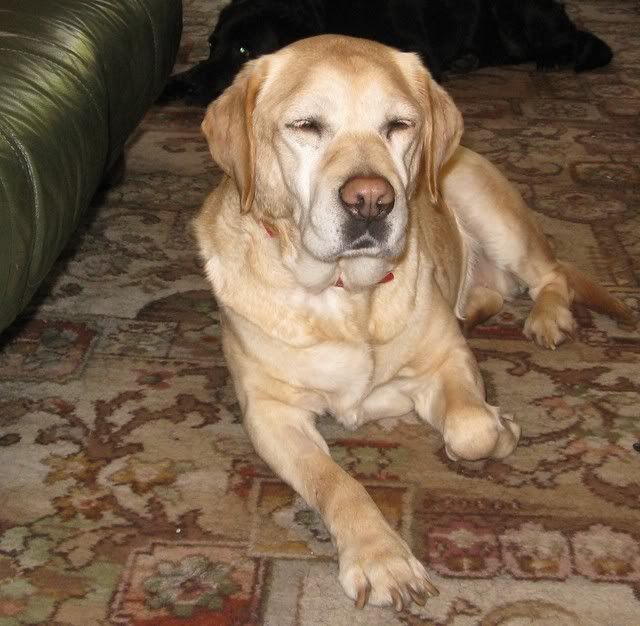 MARTIN.
Glenys

Posts: 7279
Joined: 31 Dec 2006, 16:54
Location: Lancashire
Contact:
Lovely Martin lest we forget that this girl was in a bad way when she came to us.
Thanks to love and care of Martin and Kathryn and the kindness of suporters helping with most of her vet bill mission acomplished as Alison say xx
Advanced User

Posts: 196
Joined: 26 Aug 2007, 20:37
I love the last picture...it has contented written all over it!
A fat dog is just a puppy with a coat on!
Senior User

Posts: 4298
Joined: 17 Feb 2007, 14:00
You have transformed her Martin, thank-you. It so lovely to think she has experienced some loving humans in her life....things could have been so different for her if it wasn't for you Martin.

Jackie xx