Isn't this a grand sight !!!
Rosies new home with Alison in Wales...what a lucky little dog !!!!!
Alison has very kindly emailed me a short video and some photo's of Rosie on her 1st day in her new home. She has the beautiful TOBY ( a Billy lookalike ) and KATIE for company.
What a coincidence eh ? Another 2 black labs ! She will feel at home !!!
Please send a BIG Thank You to Alison for giving Rosie the loving forever home she so deserves !!
I just can't tell you how pleased we are with this excellent news !! :D
AND.... Billy, Lady, Kathryn and myself have been invited by Alison to go and visit her whilst we're in her area at the end of May and to take ALL the dogs for a walk on the beach !!!
Can't Wait !!! :D :D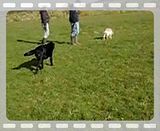 TOBY - ROSIE - KATIE.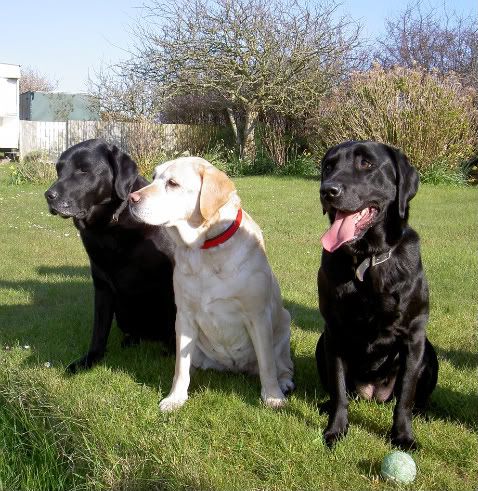 ROSIES NEW FIELD/GARDEN.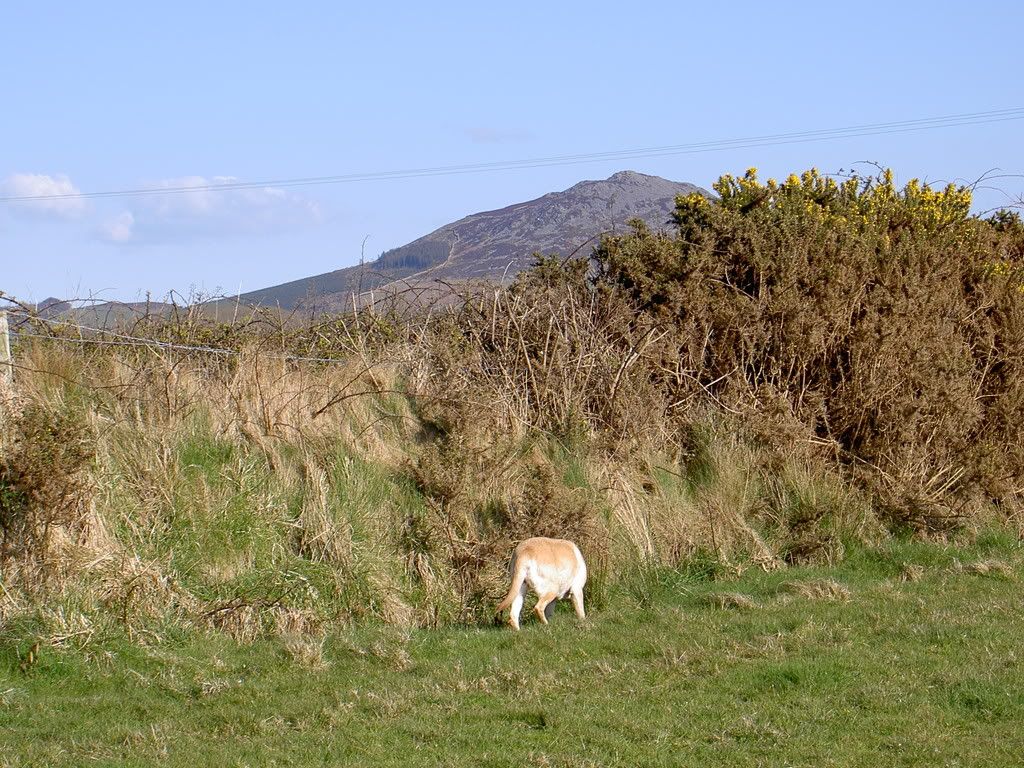 ROSIE INSPECTING HER NEW BONE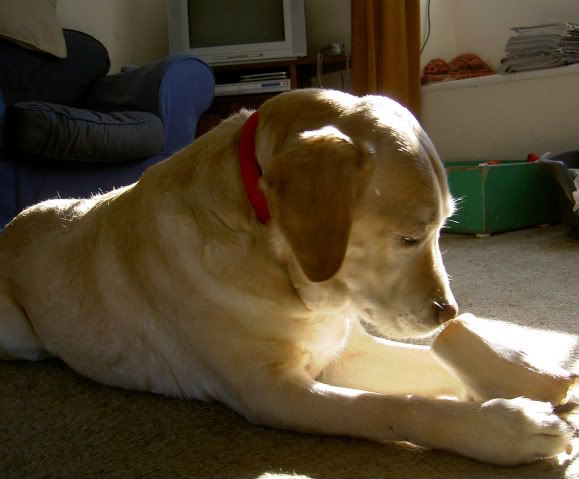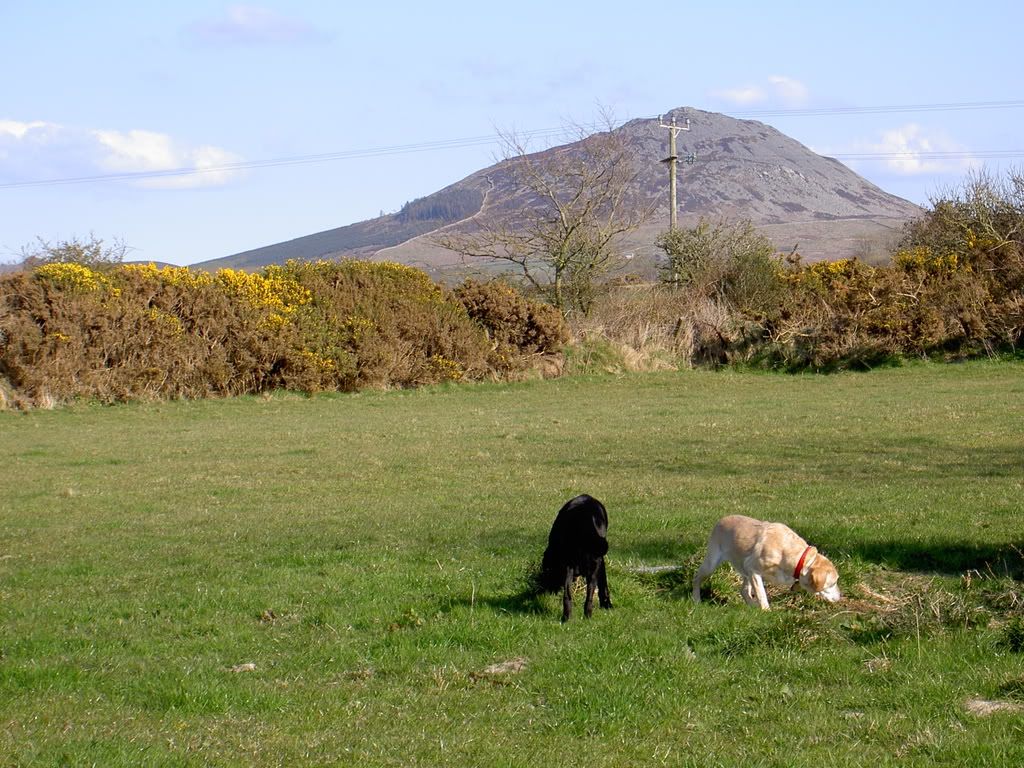 MARTIN.