Hi All,
It has been a while since we posted updates about Lenny, and he has been with us now for almost two and a half years, being 5 in April.
You will pleased to know he is very well, fit and healthy. Passing his vet checks with flying colours. Lenny continues with his cold tea and toast at breakfast.
He still has an abundance of energy, walking US to death and chasing his tennis balls, and all the open space around here gives him every opportunity to explore. His feline friend, Tom, tags along for some of the night walks and makes us laugh to see them walking side by side in the torch/moonlight.
He is such a loving and affectionate boy, and we are continually rewarded with his actions. Crawling along the floor, squeaking his toy bone and making growling noises, carrying his 'Little Ted' around the kitchen and resting his head on your knee.
We are so glad we chose Lenny.
We have posted some pictures. Just hope they come through okay!!!
Wishing everyone the best.
Regards
Denise, Anthony, Jennifer and Sam
[URL=http://s145.photobucket.com/user/y ... .jpg[/img]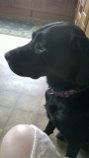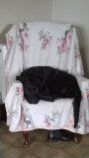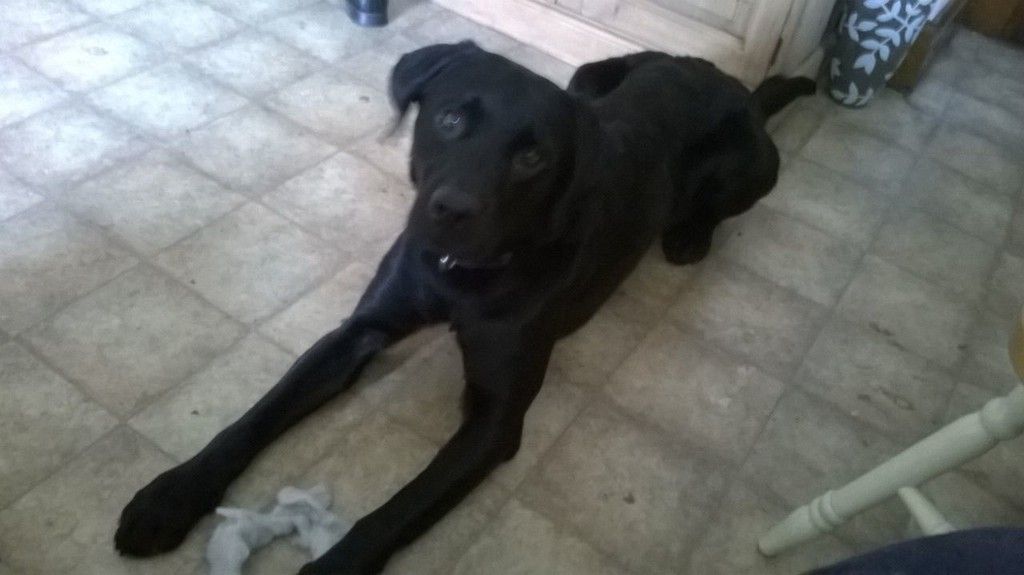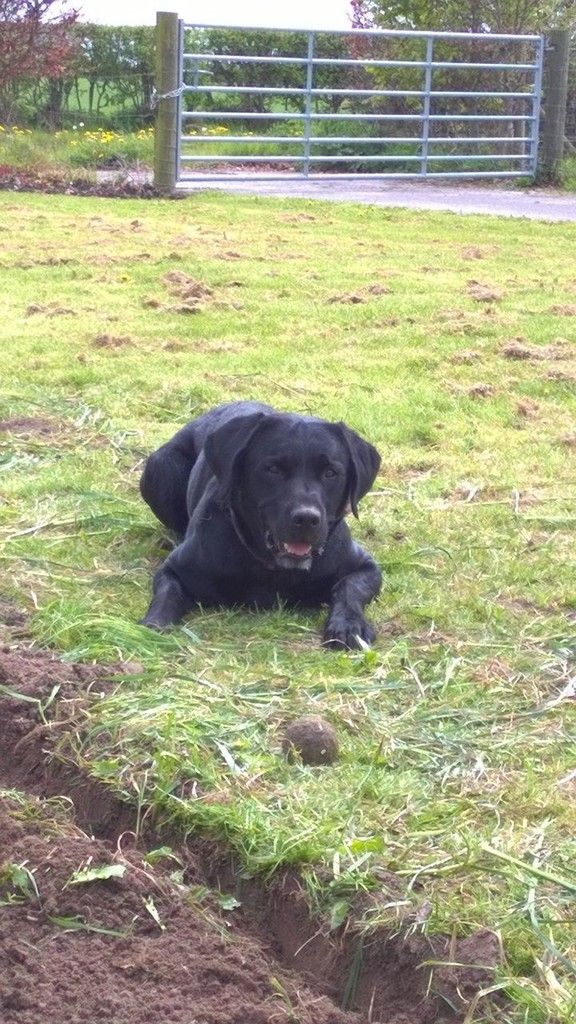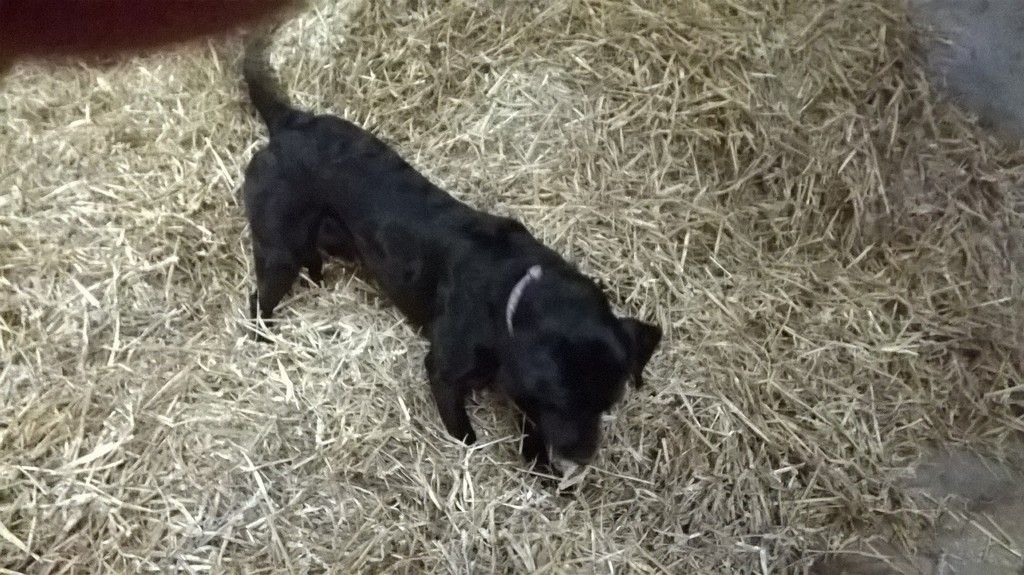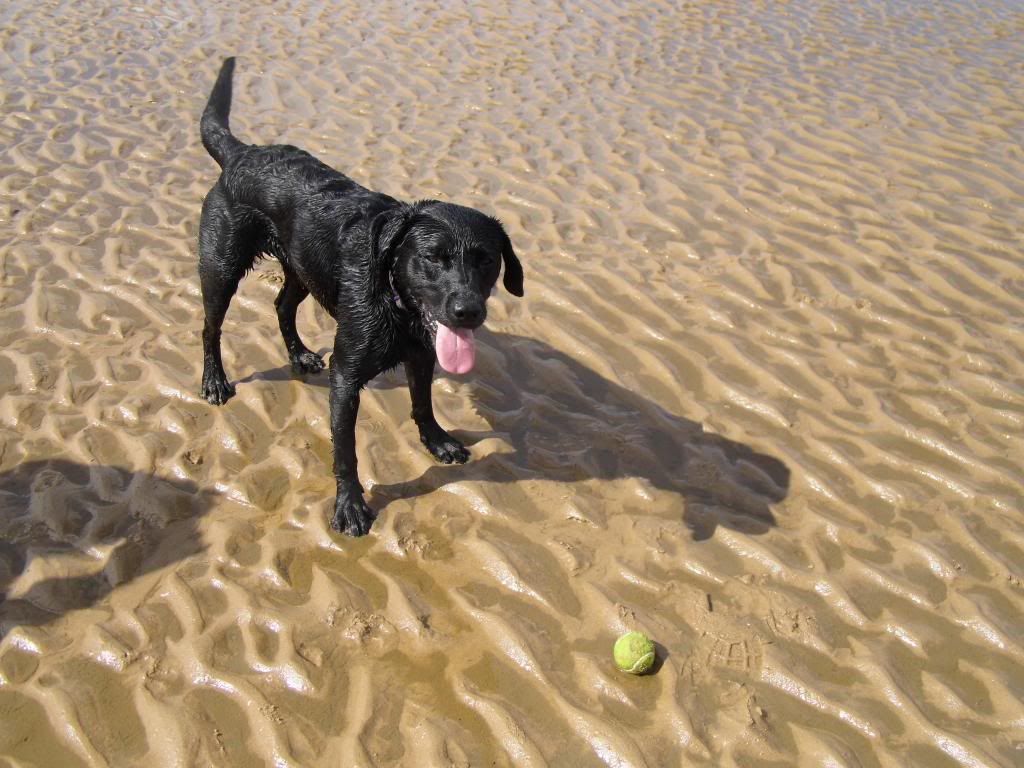 [/url]