Molly came to live with us in October 2015.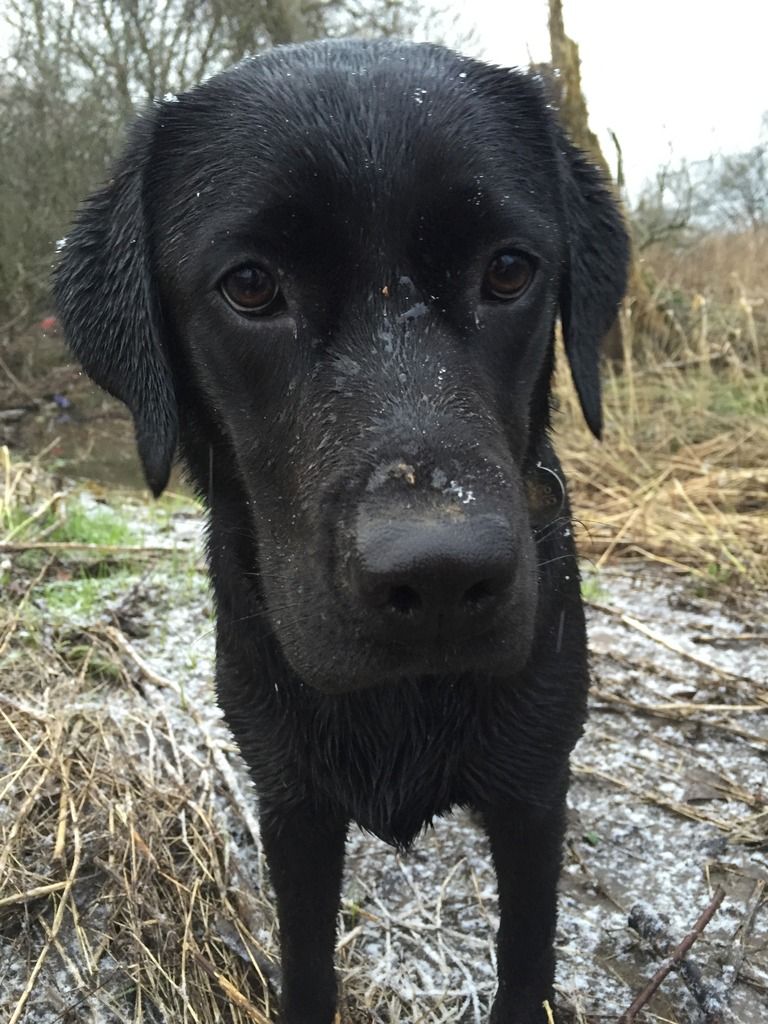 We already had Ellie, 10 and Digger 2, who we also got from labrador rescue. Molly is now Digger's playmate so that Ellie can have a rest in her old age although she still likes the thought of running after a ball!
Molly still hasn't quite got the hang of not eating rugs and dog beds, but she's working on it (and she's easily forgiven when she gives us her cute look)! It's her first birthday tomorrow.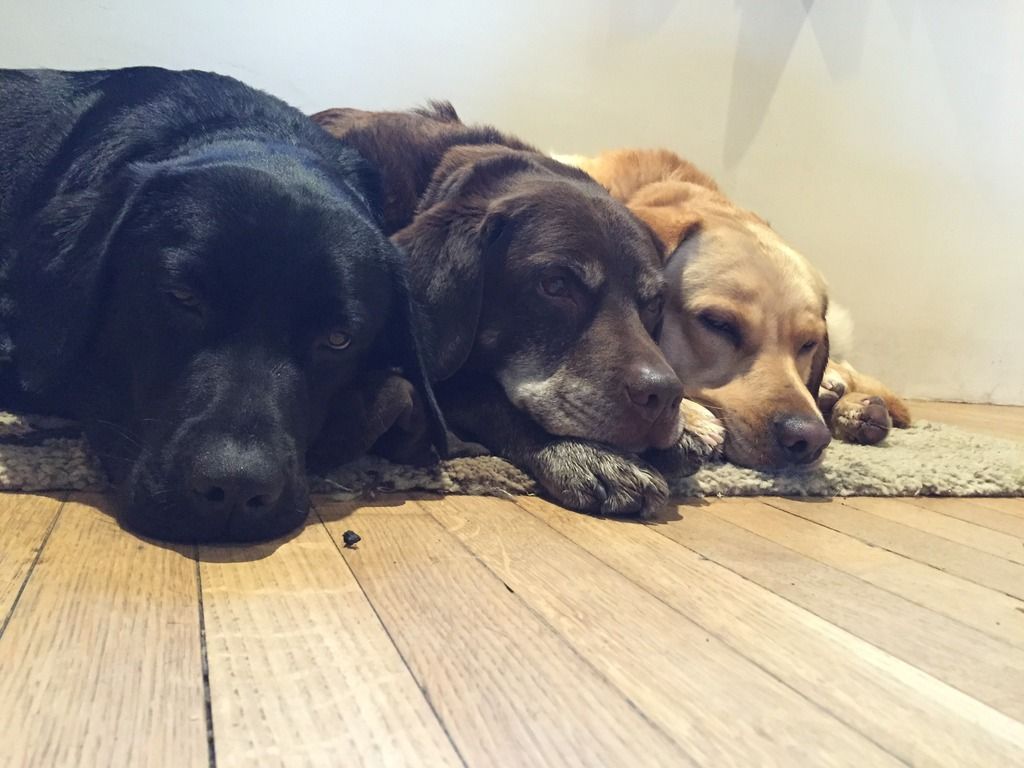 She loves being outdoors sniffing for rabbits and today she caught a mole, not sure how, but she's been pouncing in the grass for days!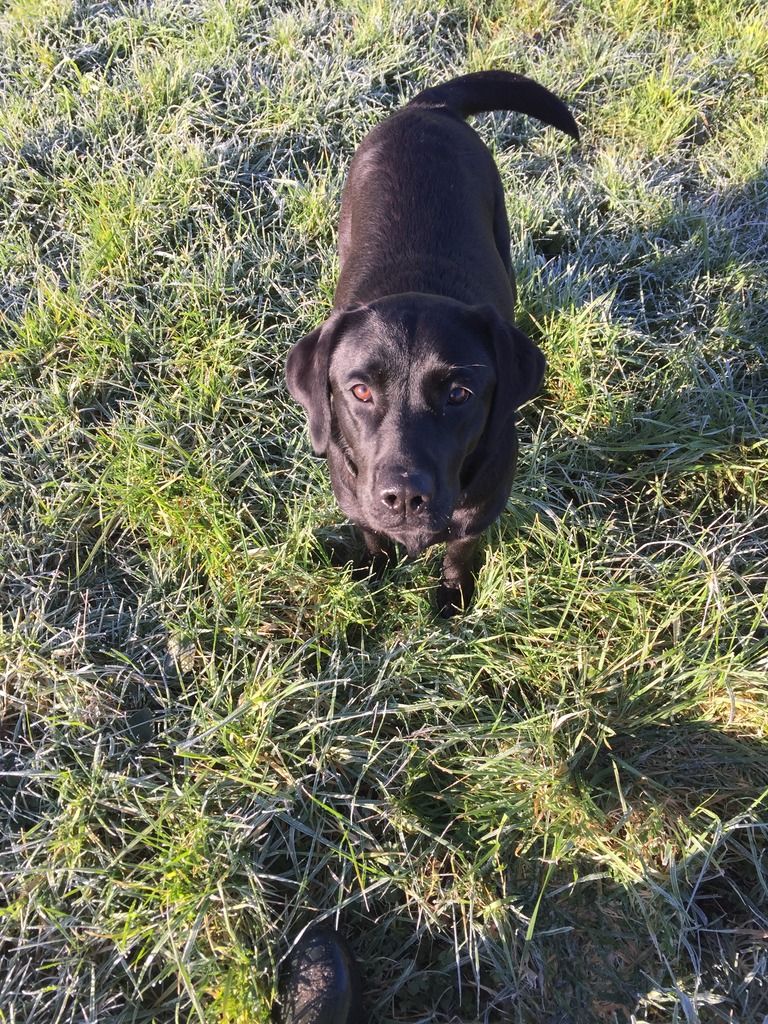 She loves swimming and fetching the ball and running round and play fighting with Digger.
Anyway, thanks to Labrador rescue for allowing us to have three wonderful dogs. My husband would like a fourth but I think three is plenty!